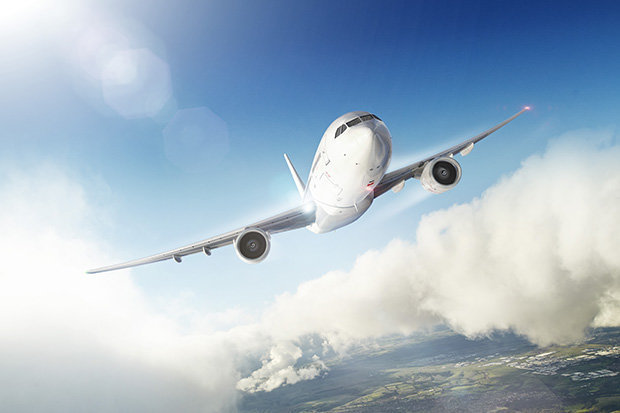 International Delivery Solutions
At Pony Sameday we have all aspects of your courier and delivery needs covered, from urgent to non urgent movements. Sea shipping globally for large bulky items is most economical but usually the longest in transit. On the other end of the spectrum we have the elite onboard hand carry courier service which is more expensive but the quickest delivery option you will find.

For example a delivery from London to Dubai on the on board hand carry service can be achieved in less than 10 hours from time of booking.
International Express Deliveries
Freight Forwarding
Using a network of global freight forwarders, we can transport and deliver express freight and cargo worldwide within 1-5 days.
Fully tracked deliveries
Trusted third party carriers
Remote locations delivery
Away collections can be arranged
On Board Hand Carry Couriers
Pony Wings
Pony Wings can get your item collected within 60 minutes from time of booking and in the air within 2 hours.
Quickest possible delivery solution
100% success rate
24/7 operations
Any location worldwide
Quickest delivery globally.